CLIENT PRIVACY AND SECURITY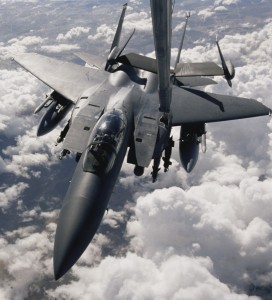 As attorneys, we are required by law to protect our clients' private information at all costs – even if the government demands access to it. We do not take this responsibility lightly and guarantee that information you share with us will be protected by attorney-client privilege to the maximum extent allowed under the law.
But we don't stop there. Because of the unique personal and national security implications of our practice, we exercise a policy of security first.
To start, we maintain secure, encrypted email capabilities that we recommend clients use when submitting documents to us for review. We employ state-of-the-art access denial technologies, keeping client files behind at least two layers of security whenever reasonably feasible. We do not store client credit card information and even maintain a confidentiality agreement with our third-party accounting firm as it pertains to client identities. In short, our law firm policy is much like the "need to know" policy with which security clearance holders are already familiar.
Have additional concerns? Just ask. Chances are, we've represented someone in your situation.