Security Clearance Problems? We Go The Distance For Our Clients.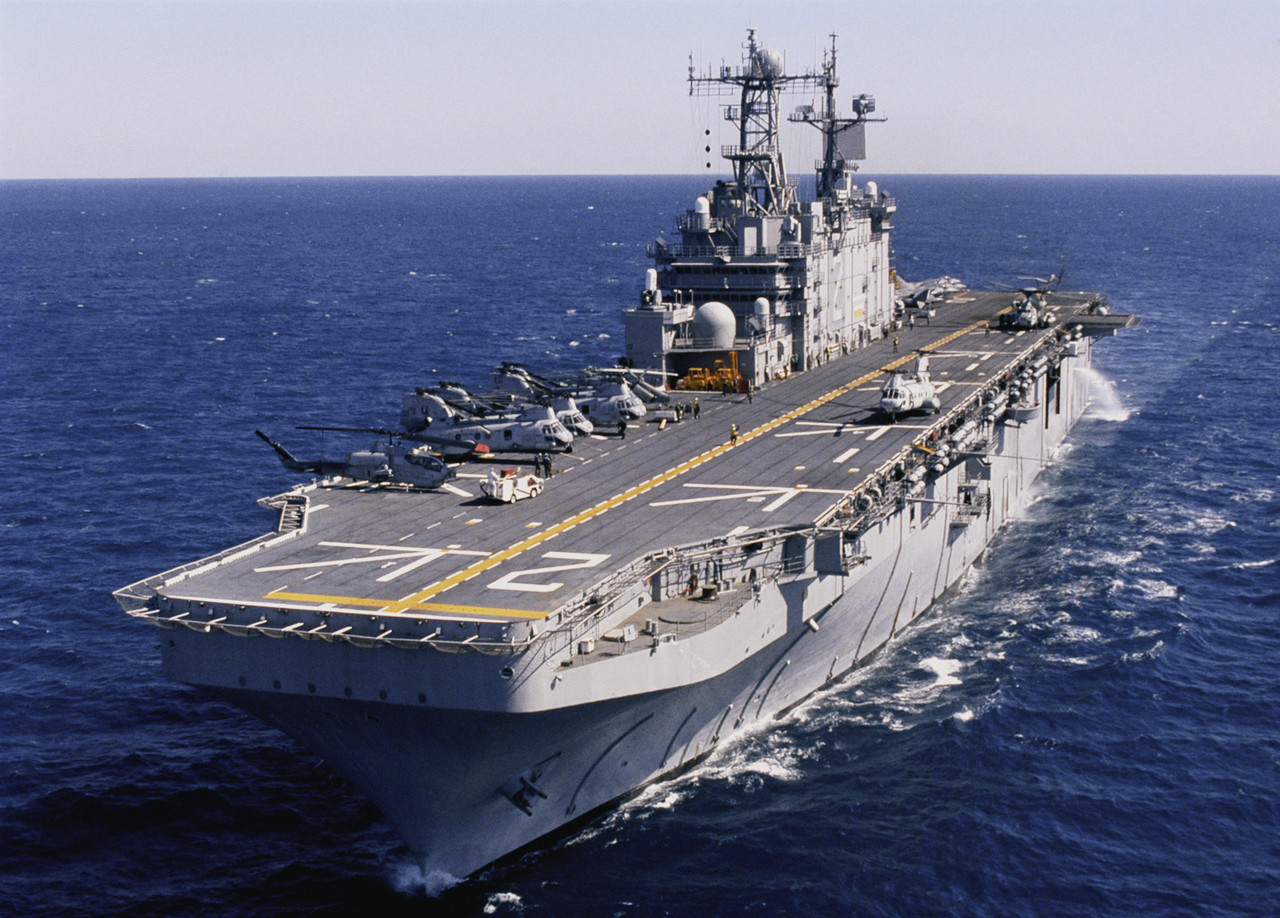 You serve our country with honor, now let us serve you. We are a client-centered law firm, where you will be made a priority and will deal directly with an experienced attorney or former adjudicator at all times. Investments in exciting new technology have allowed us to provide affordable, convenient legal representation to you stateside, overseas, or even at sea. No matter where you are located, all services are billed up-front as a flat fee; no games or surprises. We take our ethical oath seriously and consider it a privilege to represent you.
We know that hiring a law firm can be a stressful and overwhelming experience. In making your decision, however, consider this: security clearance cases are our entire practice. We fight for our clients and we have the results to prove it.